On April 1st, 2014 emoose GmbH started its business operations, at that time still as a UG (limited liability). In January 2016 it was converted into a GmbH. The company headquarters is in the tranquil but infrastructurally well-situated Saarbrücken. Our customers include companies from all over Germany and even from neighboring countries.
The former one-man company has grown rapidly. Meanwhile, the emoose consists of four permanent employees and a handful of mini-jobbers who are dedicated to various tasks. Together we are an experienced and well-coordinated team consisting of project managers, developers, warehouse and logistics staff. Our core competencies include the creation of online shops and web design, online marketing and fulfillment. Specifically, this means that we store the goods, process orders and shipments for our fulfillment customers and take care of returns handling. We create individual web shops and help our customers with targeted online marketing so that their customers become aware of them. We support a variety of shop systems and have interfaces to different marketplaces, which makes it easy to set up our services.
We now also have our own web shops so that we can share our experiences with our customers and contribute them to joint projects. Among other things, we successfully operate the only Gorilla Wear web shop in Germany and can look back on over 17,000 parcels sent from three years.
We have successfully implemented numerous projects with our customers in recent years and we are always looking forward to new challenges. Because with our expert knowledge we fulfill almost all customer requests, from the first consultation, through the professional completion of a project, to service-oriented aftercare. We rely on transparency of the processes and consistent, high quality in their implementation. True to our motto "Concentrate on your strengths and customers, emoose does the rest!" We will find the right solution for every request.
Speaking of which: we are often asked what the company name emoose stands for. The word is composed of the "e" for electronic and "moose", the English term for moose. The story behind it is actually quite simple, because the place where our manager grew up is related to moose.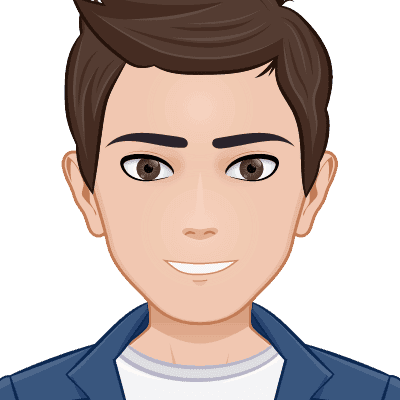 Mark von Fritschen
Manager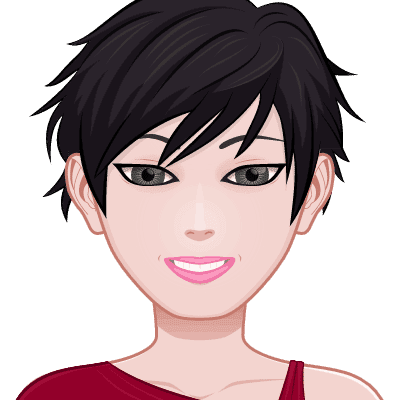 Nicole Schmitt
Office manager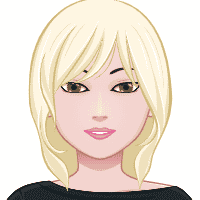 Lucie Spaniol
Warehouse manager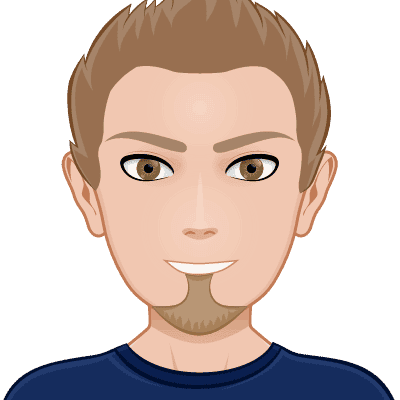 Sebastian Kirsch
Project manager
Dietmar Sichardt
Clothing manager
Hardworking helpers
Warehouse & confection
Jobs
Would you like to join our team? Here you can compare our current vacancies with your profile.
permanent employment
Unfortunately we currently have no vacancies.
education
Unfortunately we currently have no vacancies. The apprenticeship as an e-commerce merchant comes in August 2018, and we will probably offer this apprenticeship from then on.
internship
Students from a wide variety of courses (preferably IT and graphic courses) have the opportunity to do an internship with us. We offer student internships at any time. Just send us your speculative application.